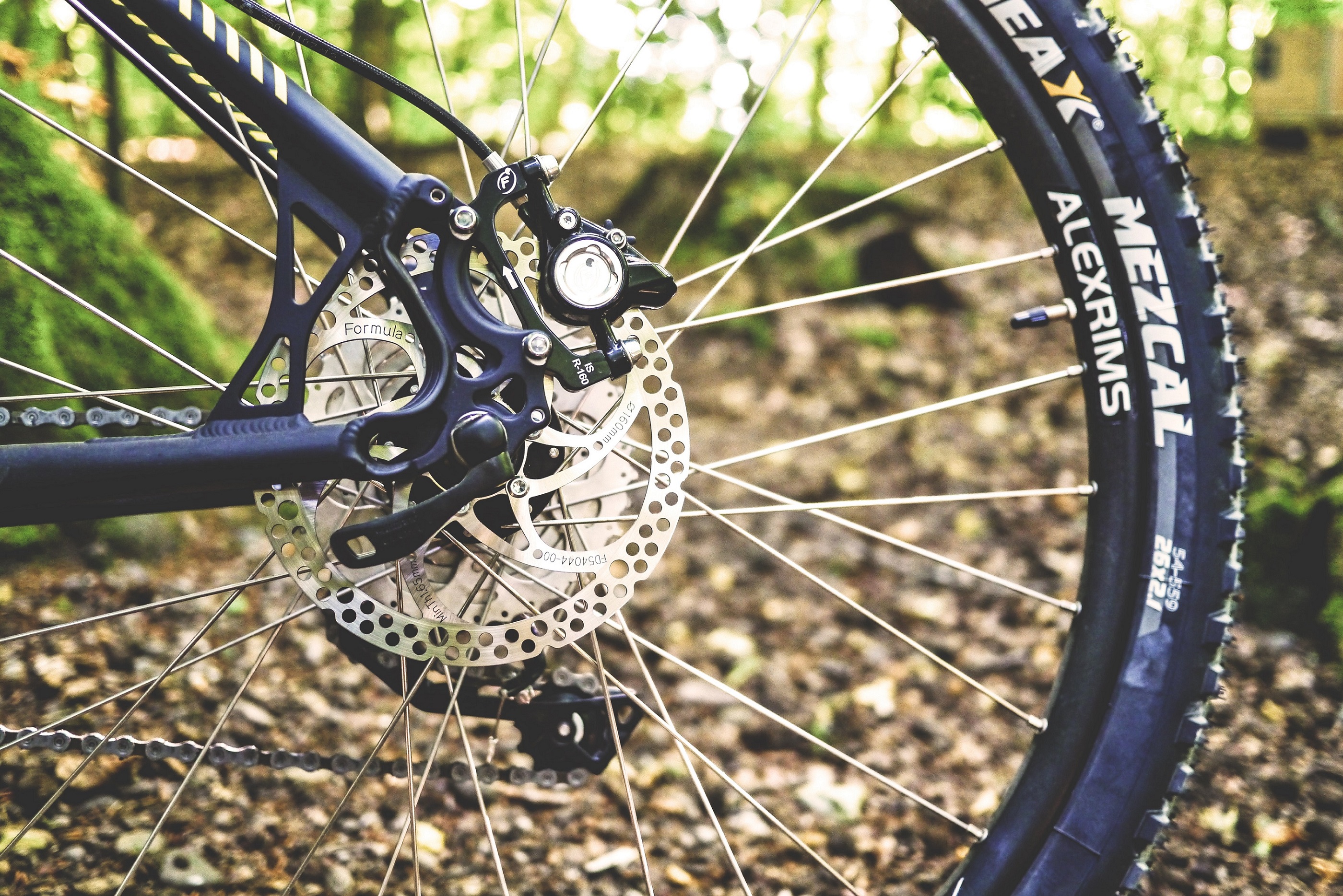 An Unforgettable appointment in Bibione for mountain-bike and bike-cross enthusiasts: the Bibione Bike Trophy returns also in 2019 with the 6-hour MTB, the most suggestive cross-country race, that will be held on Saturday, 21st September starting at 4 pm.
The circuit is about 13 km and will have as theatre the area between the Eastern part of Bibione, with the suggestive beach of the Lighthouse, the mouth of the river Tagliamento, the pinewoods and the inland, and the centre of the seaside resort. It crosses woods, dirt roads, stones, sand, single track and country roads to test the cyclists' endurance repeating from late afternoon until late evening.
The race allows the participation of singles but also of teams, which can participate only according the scheme of relay; all this to ensure the opportunity of fun for both those who have the long wheelbase and the riders who love best short distances.
This is an opportunity to attend to an exciting show, and also to participate to the party that will grow around the event at nightfall: from 4 to 10 pm, in Piazza Fontana and along the city streets cyclists and non-cyclist, together, will wait for the winner and spend in company a wonderful evening of end summer. Moreover, from 8:30 pm the Pasta Party.
Registration to the race ends on 17th September at 11:59 pm with a maximum limit of 500 athletes. All FCI members can participate, both of agonistic and amateur categories, that will be aged 19 and that will own a medical certificate to practice cycling.
The event is organized by C.U.S. Udine. For further information:
Website: www.biketrophy.it
E-Mail: info@bibionebiketrophy.it
Tel. +39 339 3146209
Here is the schedule in detail and the course.
Do you need a hotel accommodation during this weekend? Contact us! We'll find the most suitable solution for you!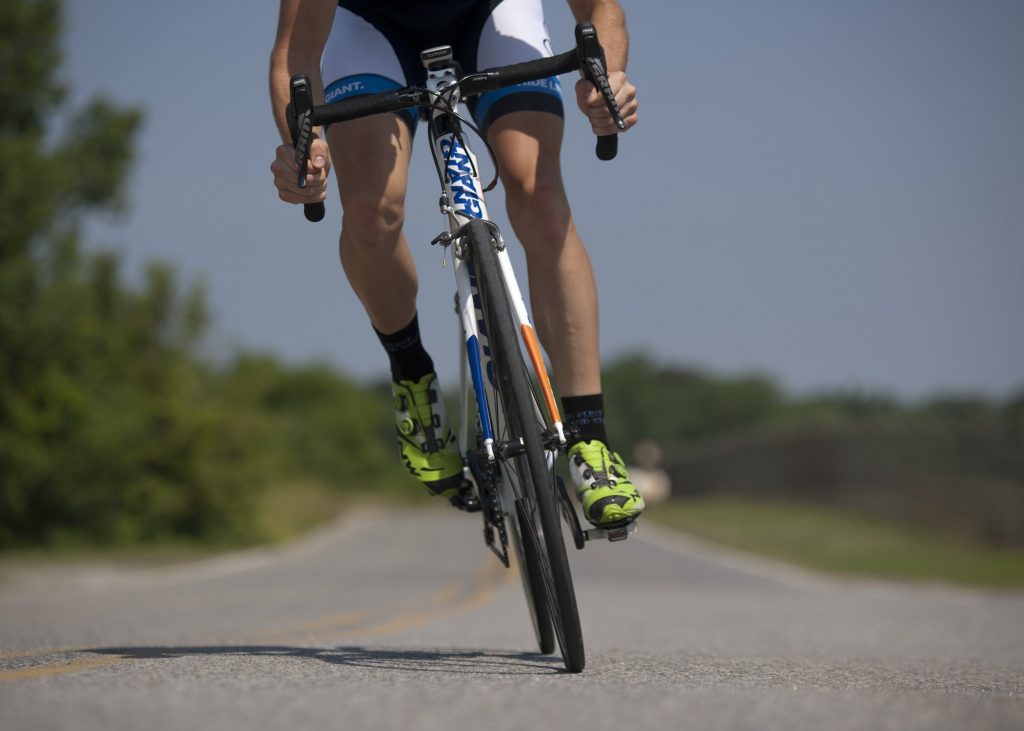 Where: Piazza Fontana, Viale Aurora, Bibione, VE, Italia
When: September, 21